BTS
What is Your Favorite BTS Song From 'SKOOL LUV AFFAIR' Album?
BTS SONG LIST FROM 'SKOOL LUV AFFAIR' ALBUM
---
Intro: Skool Luv Affair
Boy In Luv
Skit: Soulmate
Where Did You Come From
Just One Day
Tomorrow
BTS Cypher Pt. 2: Triptych
Spine Breaker
Jump
Outro: Propose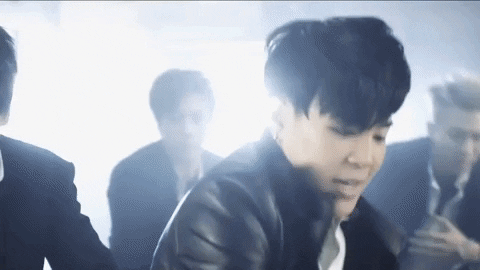 ---
YOU CAN VOTE EVERY HOUR!
THIS VOTE WILL END ON JULY, 30 2021
VOTE AS MUCH AS YOU CAN ❤️
DON'T FORGET TO SHARE AND BOOST YOUR VOTE !